Our team is ready to assist you. You can call us at (540) 657-VETS if you need our services in the Northern Virginia, Stafford area, or (704) 800-HAUL in the North Carolina, Statesville area. 
For junk removal service please call your local office below:
Northern Virginia, Stafford area
North Carolina, Statesville area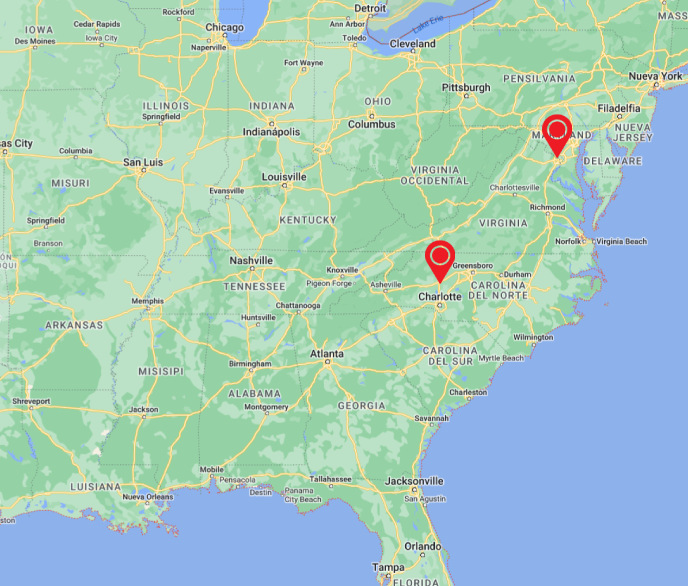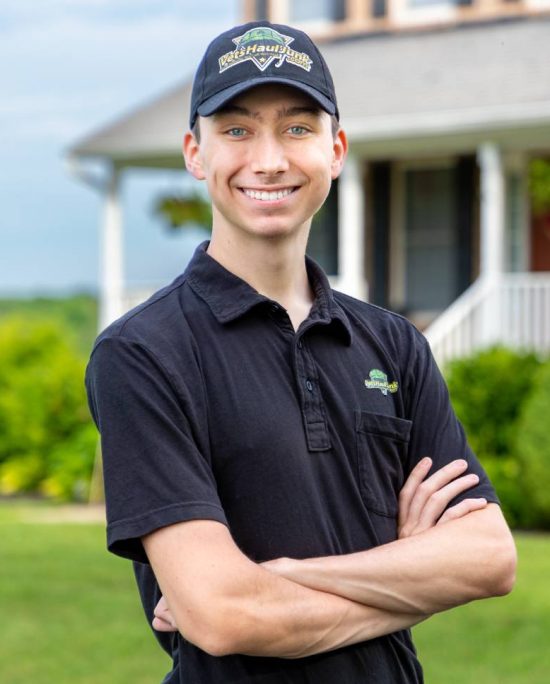 Please fill out your information below and a team member from Vets Haul Junk will get in touch with you shortly.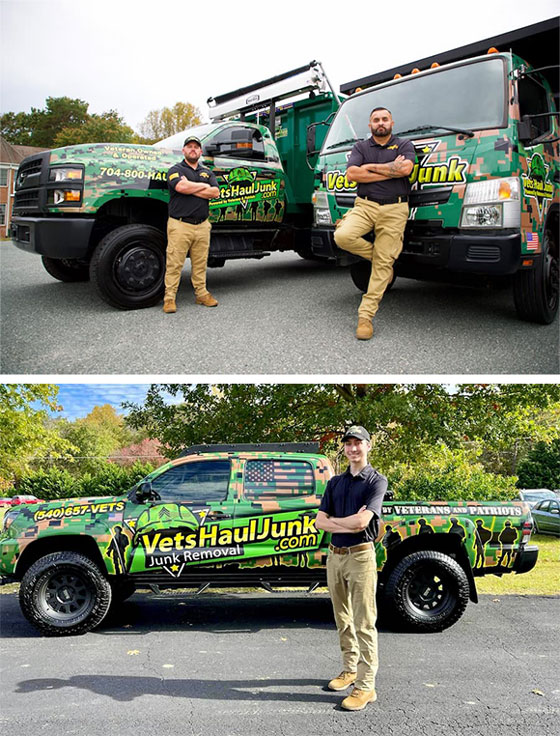 As veterans, we understand the importance of hard work. Respect and ethics are values learned in the Army that we are proud to honor daily through our junk removal services in Northern Virginia and North Carolina.
When you hire Vets Haul Junk, you are getting the best junk removal services, dedication, and the best care from every team member, a team that knows what it means to serve.
We can handle any project, from single-item pickup to whole-house cleanup. Contact us for your next junk removal project. We offer veterans, law/first responders, educators, and seniors discounts.
We provide professional and military precision junk removal, junk removal, garage cleaning, furniture removal, mattress removal, construction debris removal, hot tub removal, and hauling services in North Carolina and Virginia.
We also offer professional property and estate cleanup services. We are experienced in assisting apartment and property managers, realtors, and homeowners with our exterior house cleanouts, basement and attic cleanouts, lot cleanouts, yard debris removal, concrete and brick removal, disposal of old tires, batteries, and auto parts, and much more!
What Vets Haul Junk Offers
If you're ready to get rid of that old couch in your backyard, don't hesitate to contact Vets Haul Junk. Whether you're a real estate agent, commercial business, or homeowner, we're here to meet our customers' junk removal needs.
If you've imagined what life could be like with a clean and organized garage, call us at (540)657-VETS or (704)800-HAUL to make it a reality! . Whether you need a few large items or an entire garage full of items removed, Vets Haul Junk can help.
With our professional furniture removal services, we'll get appliances and even hot tubs hauled away in no time. We're here to help you tidy up and make your home feel more spacious. Call us today.
Removing an old mattress can be annoying and stressful. Fortunately, Vets Haul Junk is available to help you. We handle mattress removal of all shapes, sizes, and quantities from your residential or commercial property.
Whether working on demolition, remodeling or finishing a construction project, Vets Haul Junk offers a professional and safe debris removal service. We can ensure that construction debris will be entirely removed so that you can complete your project.
Do you have an old hot tub that you no longer use? Let Vets Haul Junk take care of it. Our team offers professional hot tub removal services to help eliminate your old hot tub and make more room in your yard. We'll take your hot tub away and dispose of it properly.
About our eco-friendly practices
At Vets Haul Junk, we work hard to recycle and reuse as much as possible in our cleanouts projects. In addition, we care about the environment and work to protect it.
Our mission is to minimize the amount that ends up in landfills. To achieve proper junk removal, we donate goods that still have a use to charity and families.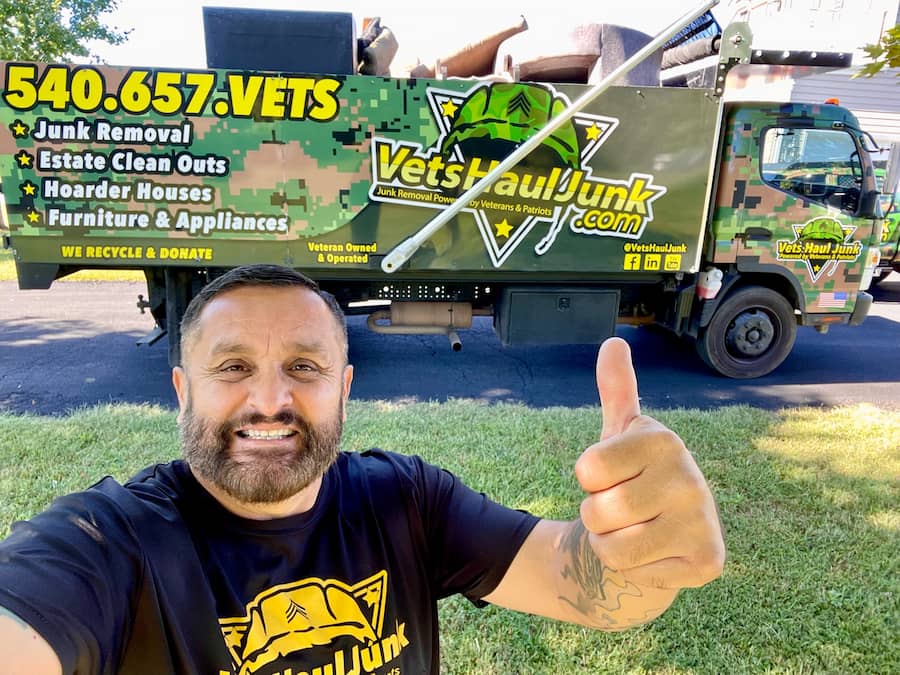 We believe in customer service and value. Our mission is to provide military precision and professionalism in junk removal.

Veteran and Patriot Driven
We strive to honor our veteran brothers and sisters by creating employment and business ownership opportunities as a local Vets Haul Junk Removal owner.

Our veterans and patriots will provide you with junk removal excellence. We are professionals in North Carolina and Virginia junk removal and hauling business.


Affordable payment methods
Pay by cash, card, or check, and we'll also handle pickup and clean out.
Call us at (704) 800-HAUL or  (540) 657-VETS  or click  here to schedule your convenient junk removal appointment. We'll arrive on time and let you know when we're on our way.
Just tell us what Junk you want to remove, and we'll give you a no-obligation upfront quote. No matter where your stuff is, we'll get it out, even from your attic, basement, or backyard.
Committed to our community
At Vets Haul Junk, we take great comfort and pride in serving our community in Northern Virginia and North Carolina. That's why we always emphasize our values, such as respect and professional ethics, to provide the best care to residents and business owners.