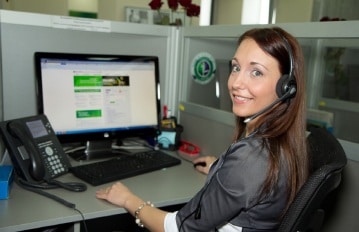 Call or text us a photo of the items we will be removing. We'll provide you with an estimate & schedule your project.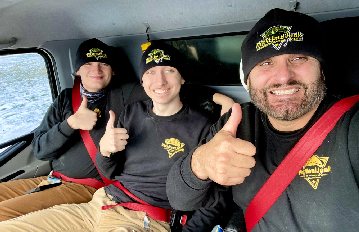 We Call When We're On Our Way
You'll receive a courtesy call or text with an up to the minute ETA of our arrival time.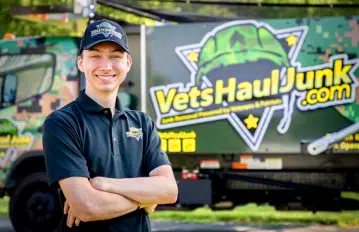 We arrive on the date you specify, remove your unwanted items, and leave your space clutter-free!
WE PROVIDE EACH CUSTOMER WITH
A FAIR RATE AND AN HONEST VALUE

Is your home or business cluttered? Are you ready to get rid of that old sofa in your backyard? Vets Haul Junk provides high quality junk removal services.

We have experience helping apartment and property managers, real estate agents, and homeowners with our property and estate cleanout services.

Is it time to replace your
old or broken furniture?
Vets Haul Junk is here to
help you with your furniture
removal needs which also includes household appliances.

Vets Haul Junk is happy to offer hot tub removal services. We have experience to retrieve your hot tub, no matter where it is, and dispose of it properly and safely.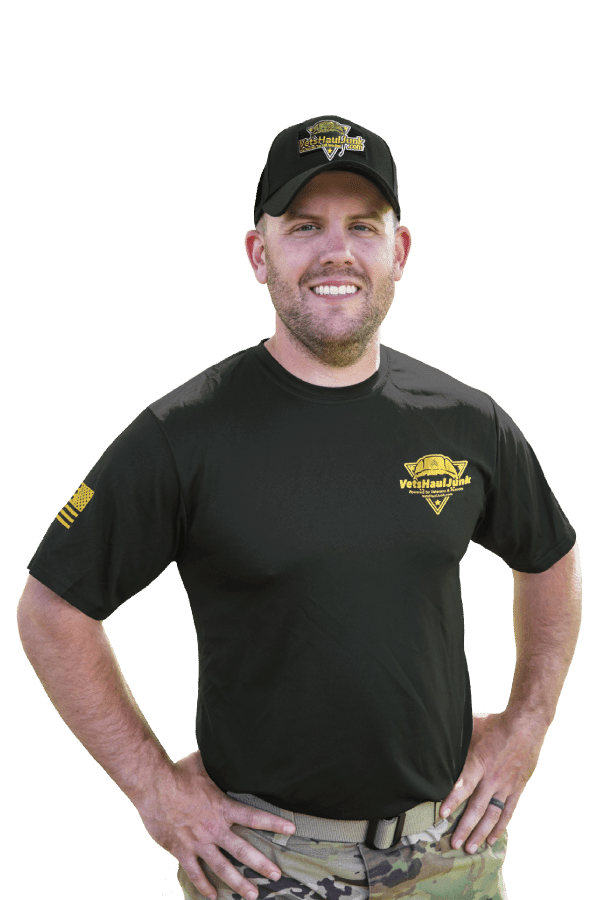 we're an eco-friendly Junk Removal company
CALL US FOR AN INSTANT QUOTE TODAY!
Vets Haul Junk is committed to being eco-friendly. We work hard to recycle and reuse as much as possible from our junk removal projects. By choosing a junk removal company that is environmentally conscious, you can help reduce your impact on the environment! Vets Haul Junk is proud of our commitment to sustainability. So if you're looking for an eco-friendly option for junk removal, look no further than Vets Haul Junk!
We can handle any project, from a single item pick up to a whole house clean out. We have the ability to deliver proven results with a team who knows what it means to serve.
Contact us for your next junk removal project. Discounts for Veterans, law/first responder, educators & seniors.
Shares The Vision for Vets Haul Junk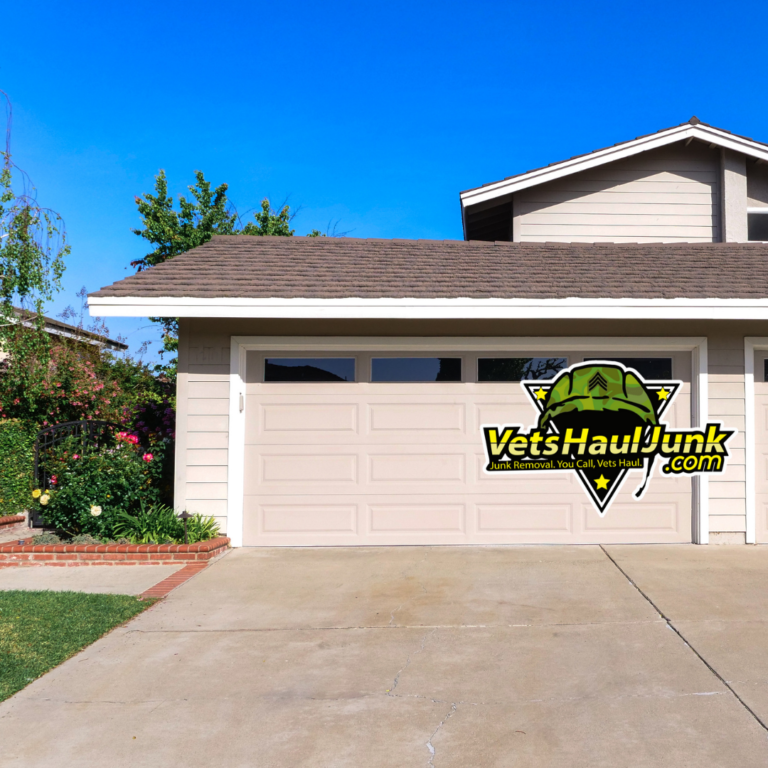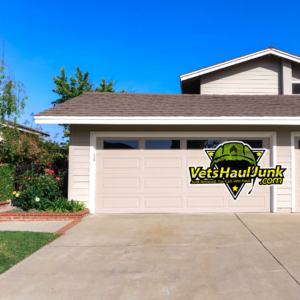 The garage is often the dumping ground for all of...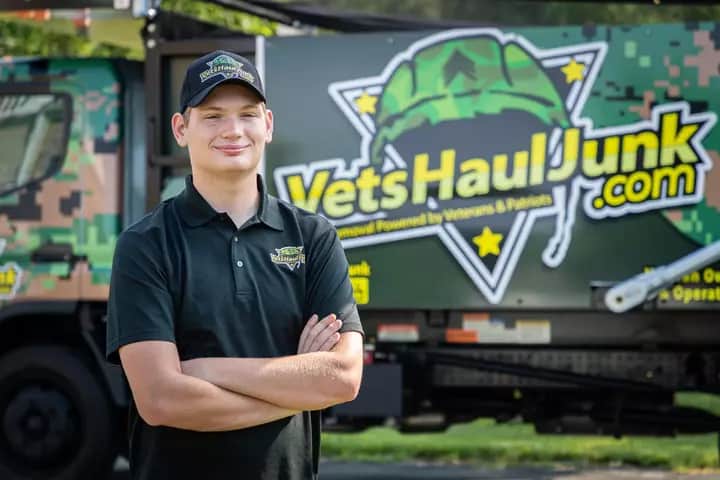 IF YOU WANT IT GONE, IT'S GONE!
No matter where your stuff is located, we'll get it – even from your attic, basement, or backyard!
WE'LL LEAVE YOUR PLACE IN GREAT SHAPE
We'll check to make sure we got everything and even tidy up the area once we're finished!
Simply settle up with cash, card, or check, and we'll handle the hauling and disposal, too!
"Moving is never easy but these guys made a major part of it a breeze. Very flexible scheduling as things changed in our process and their pricing is very reasonable.
"These guys are outstanding. Very polite and professional. throughout the removal process they keep you informed of everything they were doing. Very hard workers.
HIRE SMART. HIRE VETS. HIRE VETS HAUL JUNK.