Services
WE PROVIDE EACH CUSTOMER WITH
A FAIR RATE AND AN HONEST VALUE
FOR A JOB WELL DONE.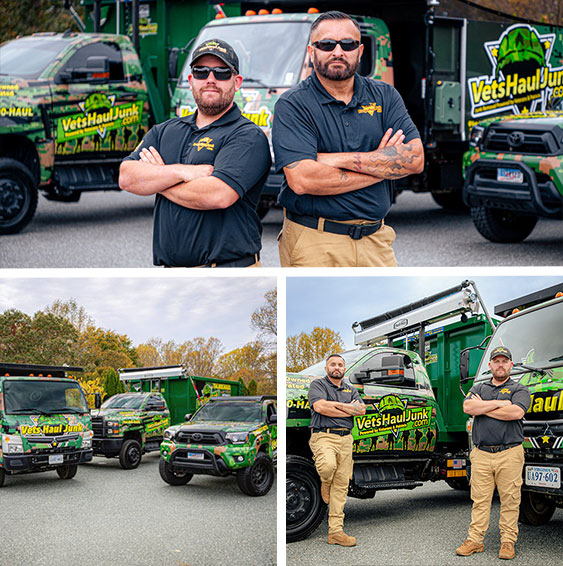 Services | We believe in service & value to the customer. As a Veteran owned & operated junk removal and hauling business with locations in North Carolina and Virginia, our mission is to provide professionalism and military precision in junk removal.
We believe the Military Veteran is the nations second greatest resource. We strive to honor our Veteran brothers & sisters by creating employment and business ownership opportunities as a Vets Haul Junk Removal local owner. We're a green friendly company, and believe it's our responsibility to recycle, reuse and donate whenever possible. We regularly donate items to local churches and charities.
Our Veterans and Patriots will provide you with excellence in junk removal. We pride ourselves in honoring the values learned in the military like integrity, respect, and a strong work ethic. We strive to provide each customer with a fair rate and an honest value for a job well done.
Vets Haul Junk offers professional property and estate cleanout services. We have experience helping apartment and property managers, real estate agents, and homeowners with our property and estate cleanout services. Services we offer for cleanouts include: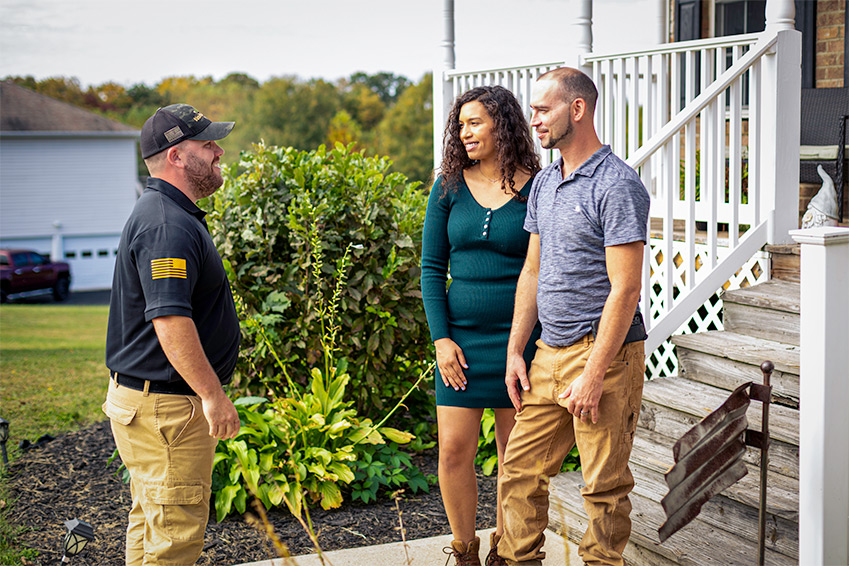 We can handle any project, from a single item pick up to a whole house trash-out.
We have the ability to deliver proven results with a team who knows what it means to serve.
Contact us for your next junk removal project. Discounts for Veterans, law/first responder, educators & seniors.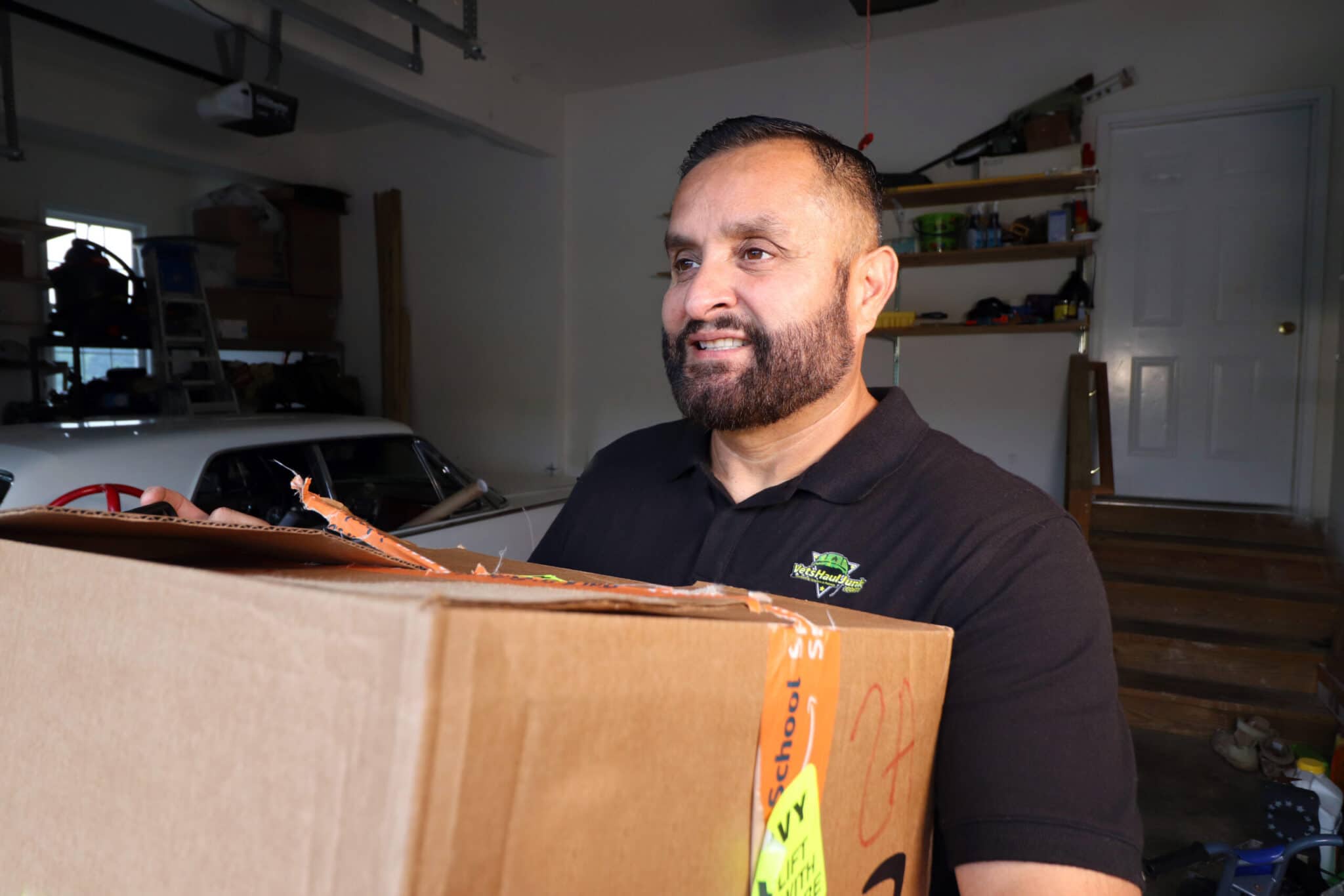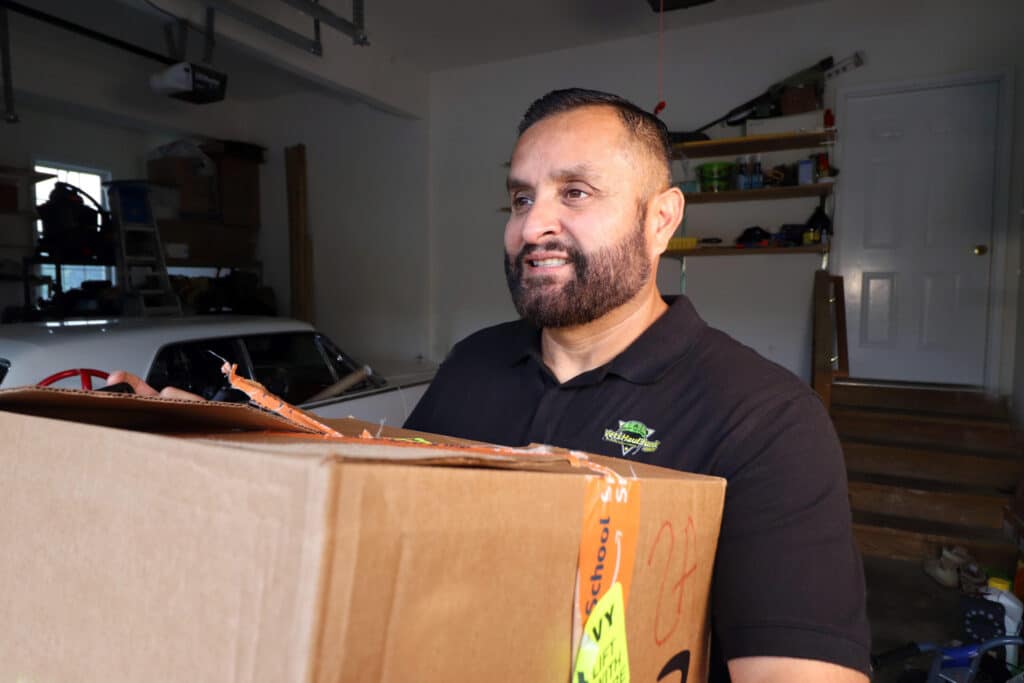 Is your home or business cluttered? Are you ready to get rid of that old sofa in your backyard? Vets Haul Junk provides high quality junk removal services. Whether you are a commercial business, real estate agent, or a homeowner, we are here to meet the junk removal needs of our customers.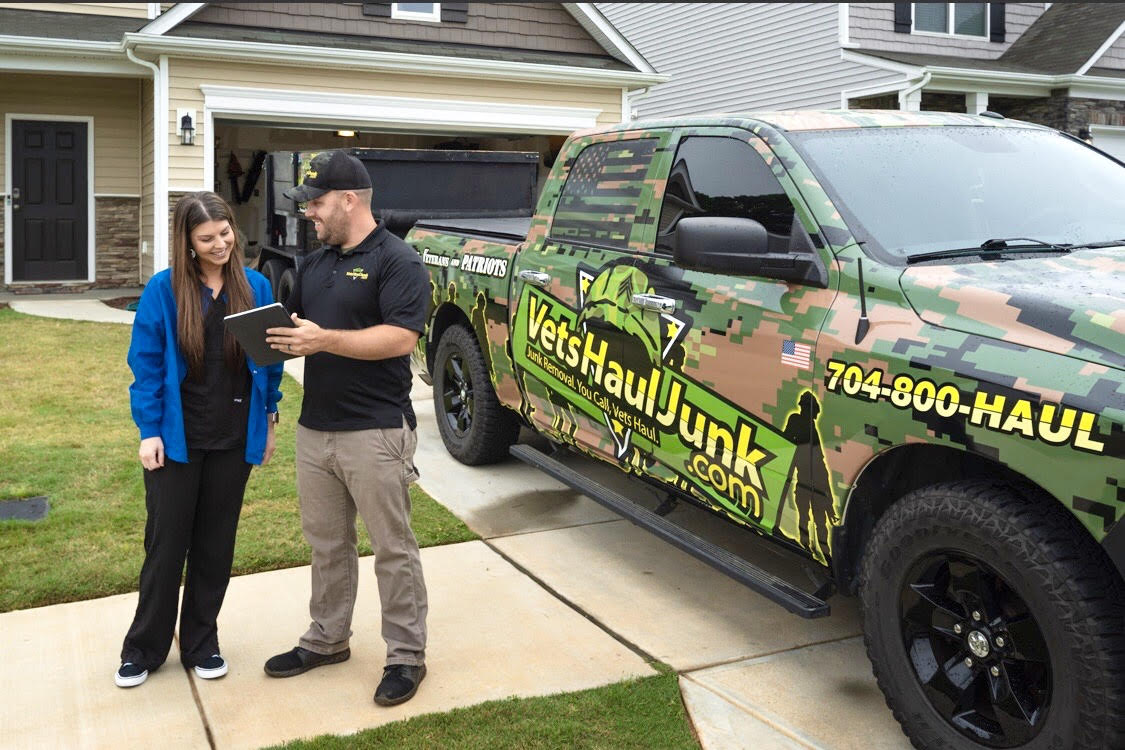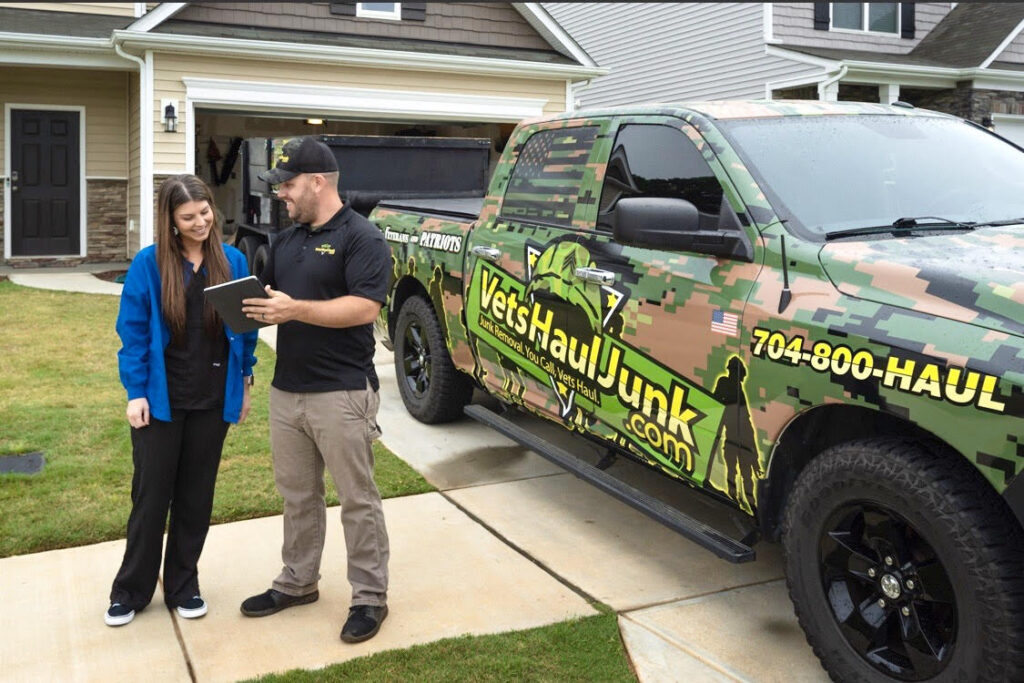 Garages are known for being a catch-all spot for junk and general storage, leading to loads of clutter. If you have imagined what life could be like with a clean and organized garage, give us a call to make this a reality! Whether you need a few large items or an entire garage full of items removed, Vets Haul Junk can help.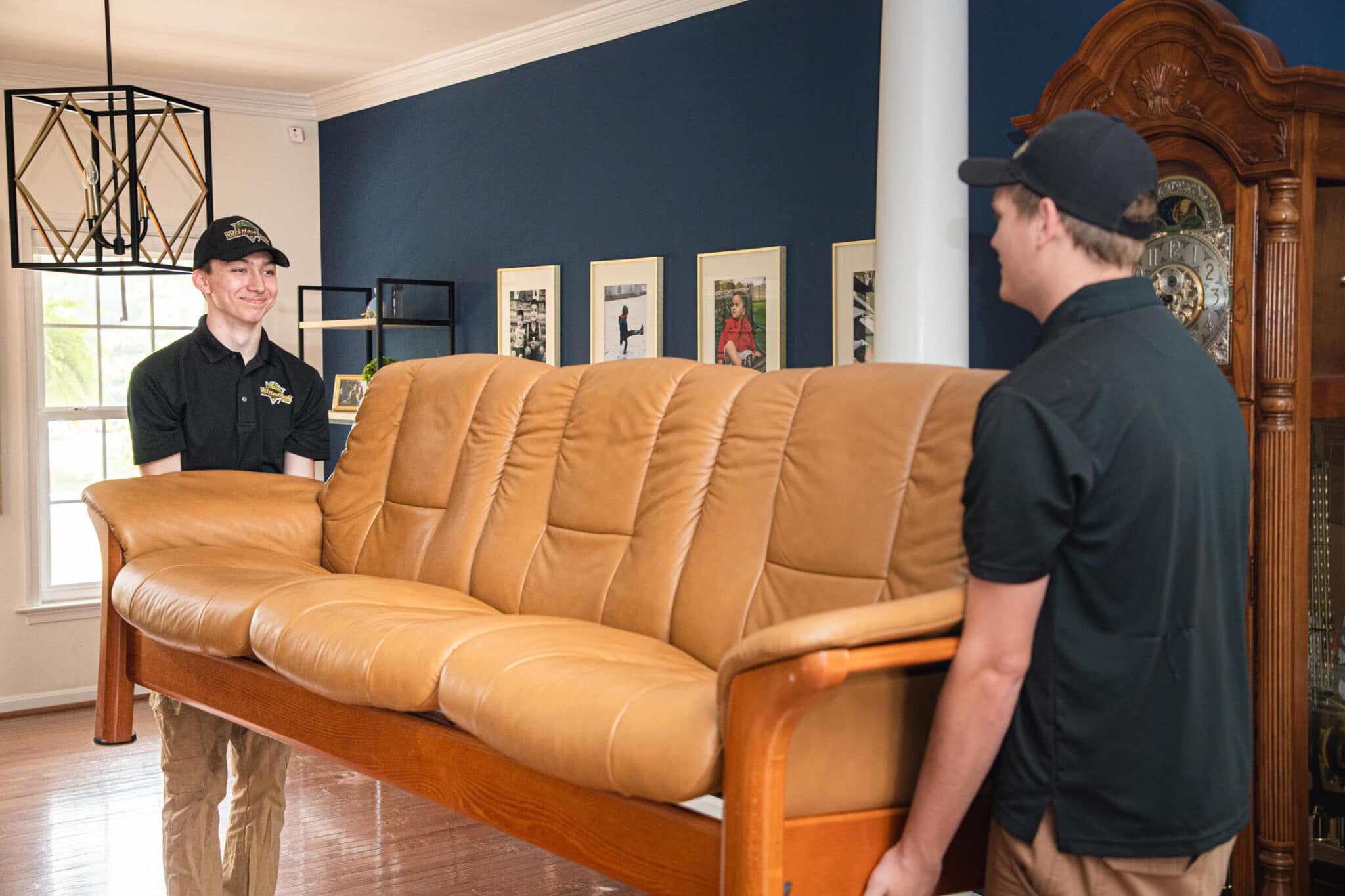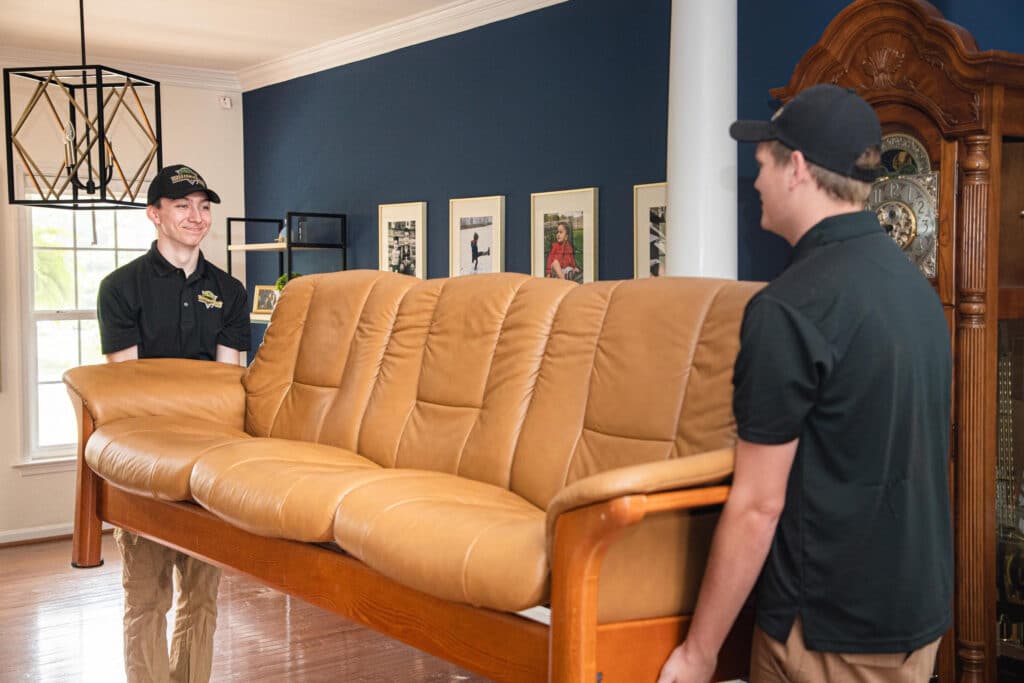 Vets Haul Junk offers professional furniture removal services to help you declutter your home and make more space. We'll haul away your old furniture, appliances, and even hot tubs in no time. We're here to help you declutter and make your home feel more spacious. Give us a call today!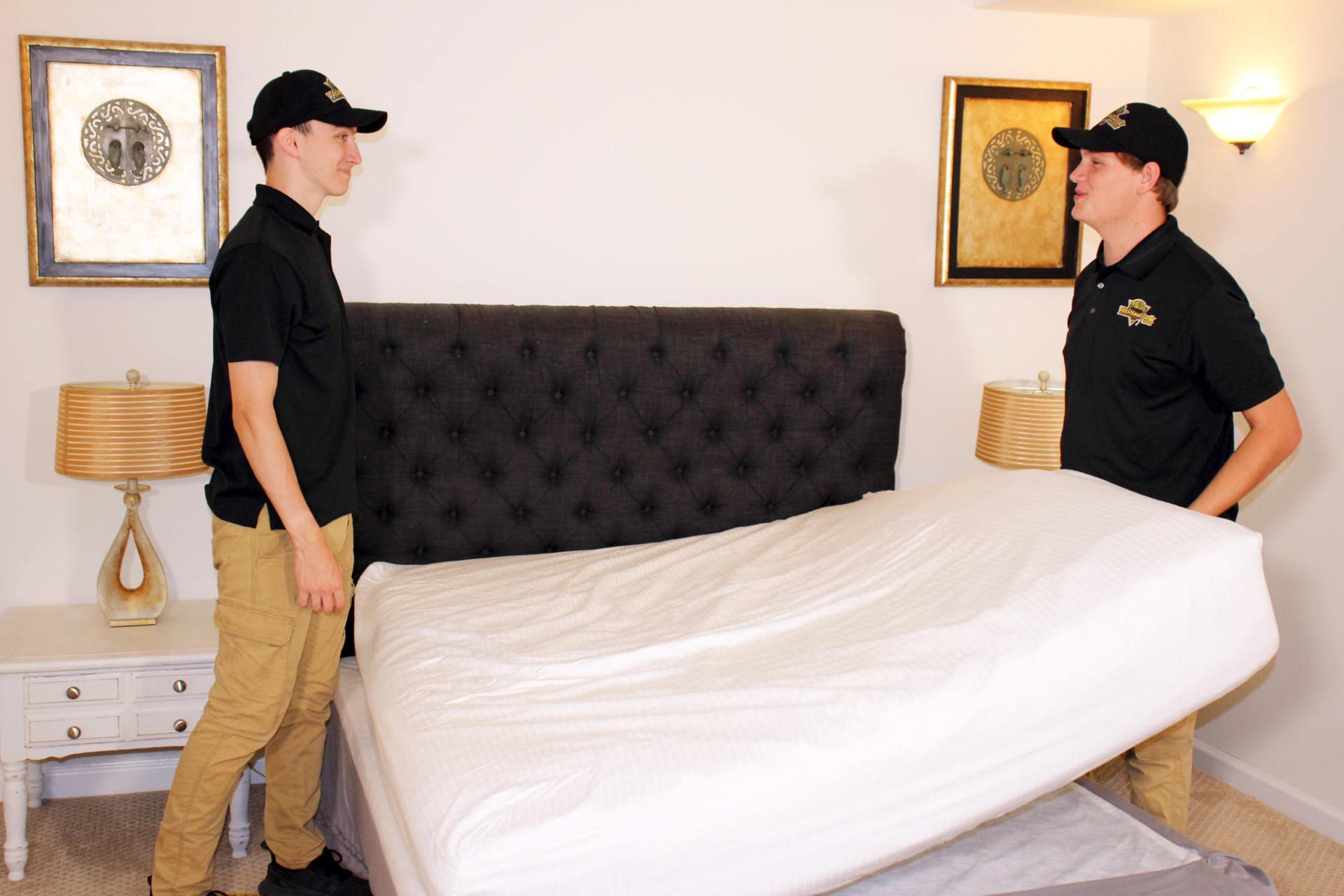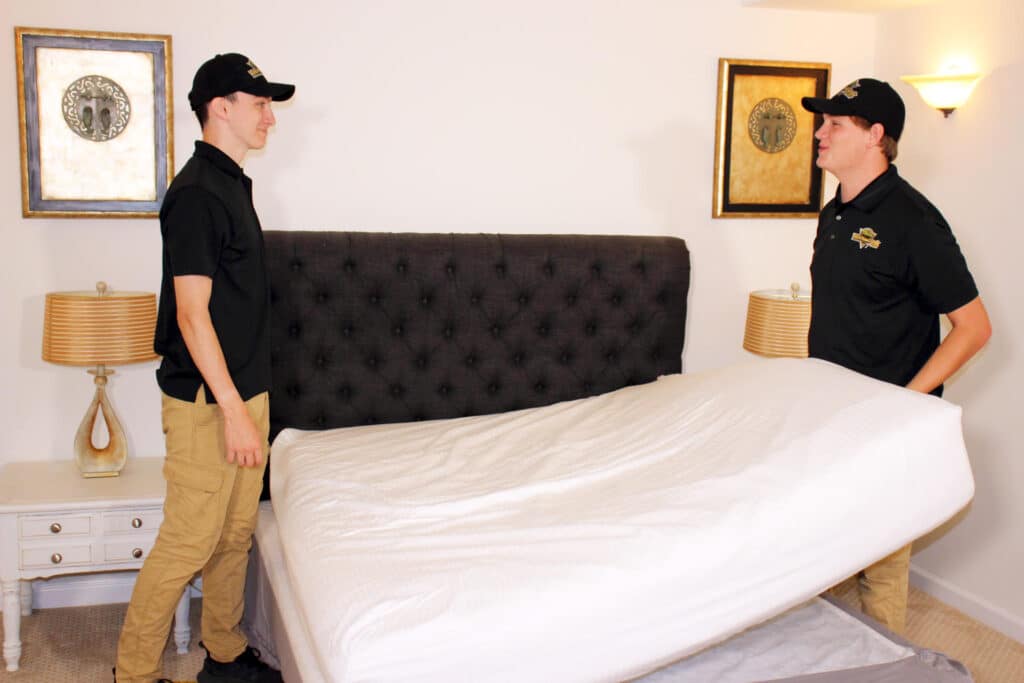 Vets Haul Junk offers reliable and convenient mattress removal services. Removing an old mattress can be a hassle and fortunately, Vets Haul Junk is available to help you. Working with both commercial and residential customers, Vets Haul Junk can remove mattresses of all shapes, sizes, and quantities.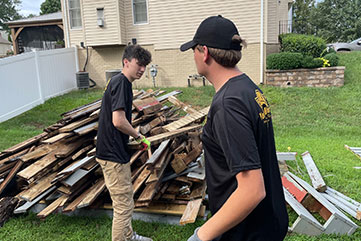 Big projects come with big messes. Whether you are working on a demolition, remodeling, or wrapping up a construction project, it may be difficult to remove the debris left after the job is complete. Vets Haul Junk provides professional and safe construction debris removal. We can ensure that the construction debris will be removed efficiently so you can complete your project.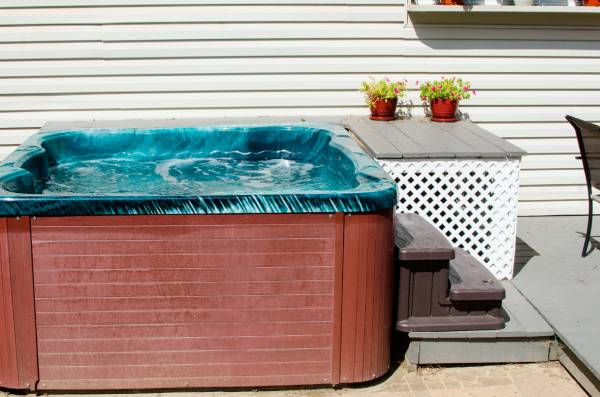 Do you have an old hot tub that you're no longer using? Let Vets Haul Junk take care of it for you! Our team offers professional hot tub removal services to help you get rid of your old hot tub and make more space in your yard. We'll haul away your hot tub and dispose of it properly.
Vets Haul Junk is happy to offer dumpster rental to Statesville and surrounding areas.
Use the buttons below to schedule your convenient dumpster rental.
Vets Haul Junk is happy to haul away appliances of all shapes and sizes. Disposing of old appliances can be a headache. Vets Haul Junk will take care of the entire process from pick up to safely disposing or recycling of your appliance. We pick up and recycle all household appliances including:
Refrigerators
Washers and dryers
Ovens and stoves
Water heaters
Freezers
Garbage disposals
We pride ourselves in honoring the values learned in the military like integrity, respect and a strong work ethic.
Give us a call or click any "Book Now" button to schedule your convenient junk removal appointment!
WE CALL WHEN WE'RE ON OUR WAY
We'll arrive on time and give you a
heads-up call to let you know when
we're on the way!
Simply point out what to take and we'll provide you with a no-obligation estimate up front!
IF YOU WANT IT GONE,
IT'S GONE!
No matter where your stuff is located, we'll get it – even from your attic, basement, or backyard!
WE'LL LEAVE YOUR PLACE IN
GREAT SHAPE
We'll check to make sure we got
everything and even tidy up the
area once we're finished!
Simply settle up with cash,
card, or check, and we'll handle the
hauling and disposal, too!
INSTANT QUOTE CALL US TODAY!