We Do One Thing and We Do It Well
The professionals at Vets Haul Junk Removal are trained to dispose of all types of waste and trash properly, with the least amount of damage to the environment as possible. We haul all kinds of junk, from Residential and Commercial junk hauling to Hoarder projects, Foreclosure Trash Outs and eviction clean-outs and anywhere else that unwanted items accumulate. We do single item pickups, garage clean-outs, swing set and hot tub demos and even appliance removal. We remove most types of junk and debris, and we do it with military precision. Call us for your next junk removal project.
---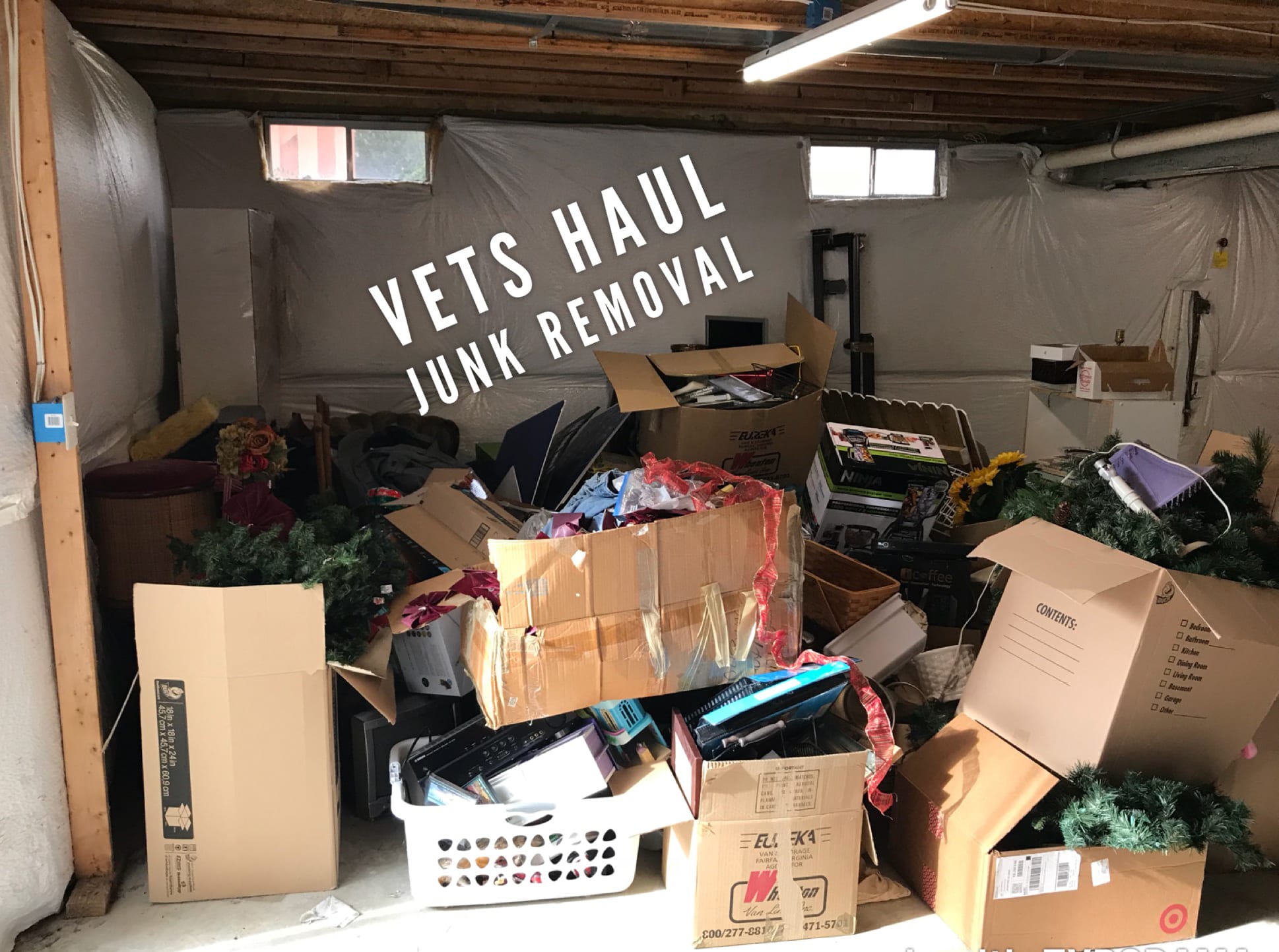 Residential Junk Removal
Do you have a beat up and tired old sofa in your living room? Do you use your garage as a storage space instead of parking your car inside because you just don't have the time or energy to remove the junk? We can haul away most residential kinds of junk helping you to reclaim your space.  We typically beat most big box competitors' rates and pride ourselves on same day, next day service. Give your local owner a call and they'd be happy to provide you a no obligation, in-person estimate.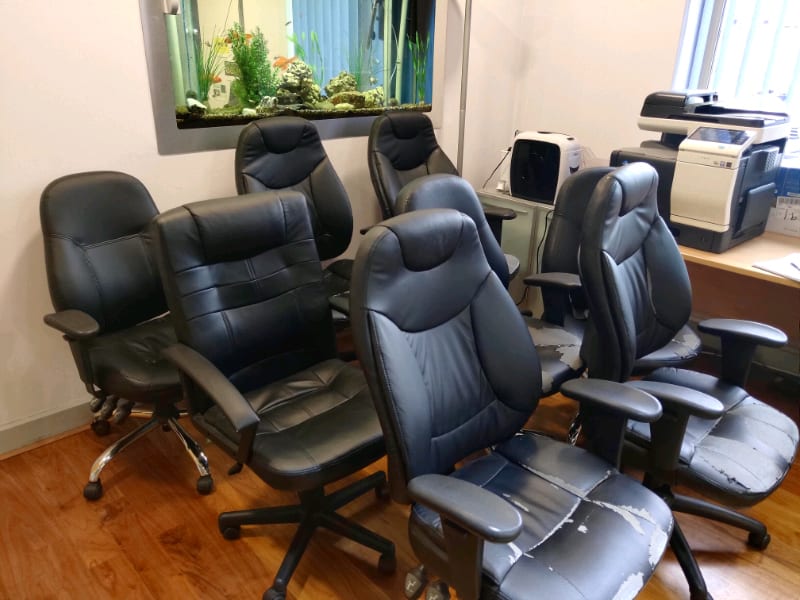 Commercial Junk Removal
In the business world image is everything, and having old and damaged items just sitting around can cause a lot of issues. They can be a distraction to your employees, an eye sore to potential clients, and a source of embarrassment. Call Vets Haul Junk Removal and let us help you turn that storage unit back into your office. We're fully licensed and insured, so you can feel good about hiring us!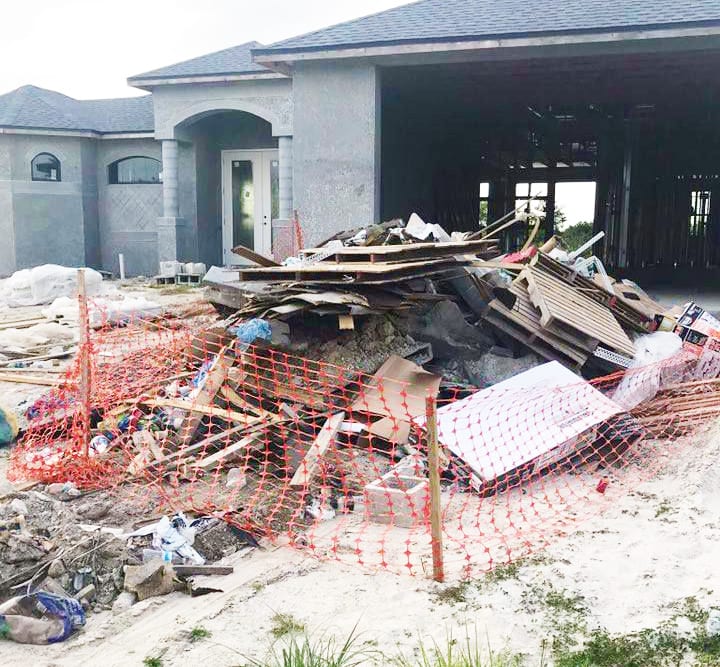 Construction Site
One of the biggest challenges most people face during construction or remodeling projects is how to get rid of all the trash and debris. This is where Vets Haul Junk Removal comes in, we'll focus on the removal of all trash and debris so your site stays safe and clean, allowing you to focus on making sure the building and remodeling stays on track.
---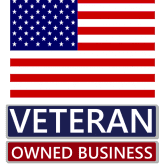 Your Support
When you work with Vets Haul Junk Removal many things happen. You help support a local veteran owned business which means you also help support local Veterans and their familes. Every Vets Haul Junk Removal location is independently owned and operated by a Veteran of the US Armed Forces. We served our country with distinction and honor, now we want to serve you.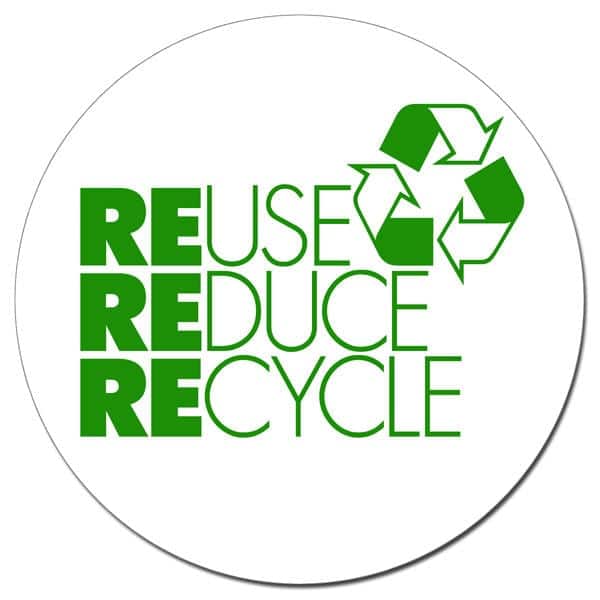 Ever wondered what happens to your unwanted items?
Vets Haul Junk removal is proud to be a green friendly business. When we pick up an item that can still be used, we take it to a donation center. If possible, we take remaining items to a recycling center. Only after the items have been determined to be non-donatable and unable to be recycled do we take it to the landfill to be disposed of properly. We care about our planet and strive to reuse, reduce and recycle. When you think green, think Vets Haul Junk Removal.