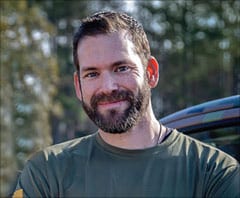 JONATHEN SHAFER
Norfolk, VA
Our Services
Residential and Commercial Junk Removal.
We can remove most items in a quick and professional manner. Our Veteran employees are uniformed and provide a personalized and customer focused experience for each and every customer. Some of the items we remove:
Appliances
Beds/Mattresses
Playsets
Above ground pools
Fitness equipment
Projection TV's
Sofas/  sectionals
Treadmills
Trampolines
Furniture
Yard debris
Bedroom sets
Office equipment
Computers
Dresser Removal
Toys
Hot tubs / spas
Printers
Construction debris
Scrap wood
Clothing
Recycleables
Hoarder houses
Things we can't remove
Tires
Chemicals
Biological waste
Vehicles
Ammunition
Paint
ADDITIONAL SERVICES
Light Demolition Some items we demo are: Sheds, wooden structures, decks, cabinetry, interior walls, gazebos, fences and walls.
Hot Tub / Jacuzzi Removal Most hot tub removals take anywhere from two to three hours to dismantle. When we're done, we'll leave your area clean and clutter free!
Transportation Services Sometimes you just need to get an item from point A to point B. Call us for great rates!
Call for rates!
MEET YOUR LOCAL VETS HAUL JUNK OWNER
JONATHEN SHAFER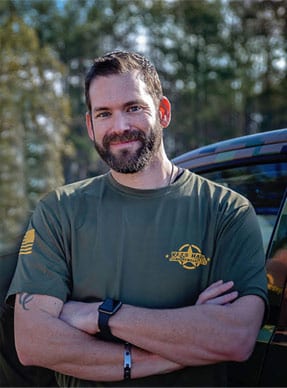 Jonathen calls no one place home due to his constant moving around. As the son of a Marine, Spouse to a Naval Officer, and a Navy veteran himself he knows the joys and pain of military life.
Once out of the Navy where he was a Nuke MM (ELT) he followed his wife around as a stay at home father and supported her as she continued with her Naval career.
He now calls Hampton Roads Virginia home with his wife, two sons, two dogs, and two cats. While seeking the comradery of the military, a way to support his family when his wife retires, and a way to help other vets like himself, Jonathen joined the Vets Haul Junk Removal team. His goals are to not only build the brand name in the Hampton roads area but to establish it as a vehicle to help veterans own their own business nationally.
Get A Free Estimate
Please tell us about your junk removal needs. Complete the form below and we'll return your call shortly. For a quicker response, please call (757) 654-4285 (HAUL)